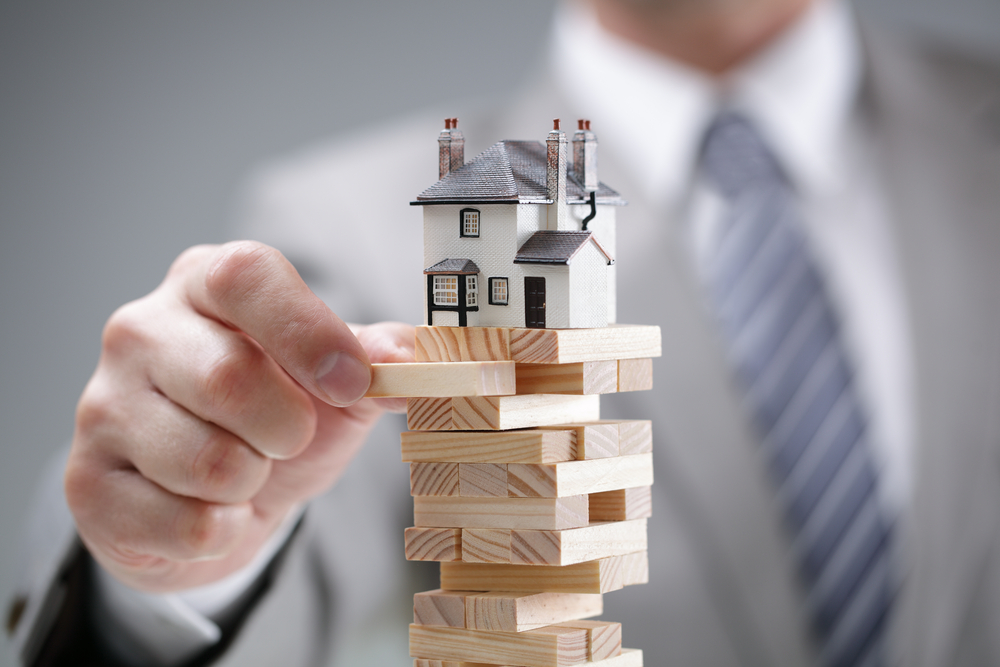 August falls won't be the last for Australian housing market
According to CoreLogic, house prices in Australian capital cities declined by 0.5% in August, their fourth fall in a row and a record that stands in stark contrast to their steady gains between June last year and April.
Average prices have now fallen 2.5% since that peak; however, the pace of decline has slowed in comparison and five of those eight cities recorded flat or rising prices in August.
A tale of two cities
Not surprisingly, the two markets feeling the pinch at the moment are those most exposed to the pandemic and, perhaps coincidentally, the most buoyant markets pre-COVID.
In Sydney, prices declined 0.5% in August, for a total fall of 2.6%, whilst in Melbourne, the news was predictably more grim, with an August fall of 1.2% contributing to an overall decline of 4.6% from April.
Of the other capitals, it is interesting to note that the three which recorded increases in average house prices (Hobart, Darwin and Canberra) are more dependent on public sector employment, which is likely to provide a level of support through the recession.
Resilience in regional markets
Regional dwelling prices were flat through August and continue to look as though they will be more resilient to the effects of the pandemic. This could be due to a number of factors, including lower levels of indebtedness (and therefore reduced vulnerability to financial stress) and less exposure to the slump in immigration. Another interesting possibility is that the growing accessibility of working from home is fuelling increased buyer interest in refuges from the pandemic and from city life in general.
Full effects of the pandemic yet to unfold
It might be uncomfortable to say, considering that the country is already in recession, but it's clear that government support is cushioning the economy from the full effects of the pandemic. One million Australians are already out of work, but that number could be around one-third higher in the absence of government intervention. Were it not for JobKeeper, the increase in JobSeeker, the bank payment holiday and other support measures protecting heavily indebted households and property investors, we could expect that prices would be falling more rapidly in response to forced sales.
Outlook
Results from the spring selling season in Sydney will be telling, with activity likely to spike somewhat if the virus remains under control. However, the outlook in Melbourne, even under the Victorian Government's most optimistic timeline for reopening, is less positive, and even an increase in activity could be accompanied by falling prices.
On an aggregate level, this month's falls are unlikely to be the end of the story for the Australian housing market. On top of soft employment figures, the impact of closed borders on immigration, which has helped fuel the housing market particularly in Sydney and Melbourne in recent decades, will be significant. Combined with a lacklustre rental market and the inevitable tapering of federal support as the pandemic eases, we can probably expect further declines in those markets over the months to come.
We expect those falls to tally to 10-15% (from their April peak) across the country by the middle of next year, with Melbourne faring up to 5% worse than that scenario. Adelaide, Brisbane, Perth and Hobart should be significantly less affected, and Canberra homeowners may even escape without experiencing an overall decline through the period.