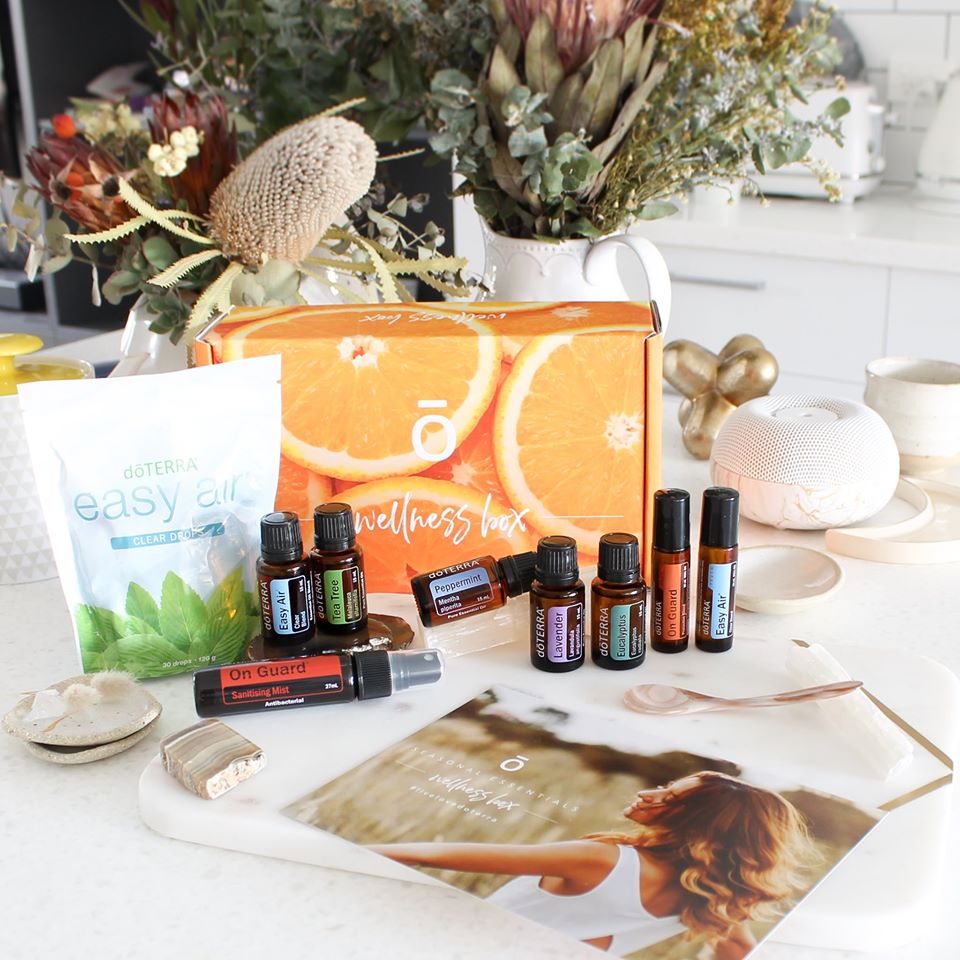 Essential Oils With Lara
Let's chat about naturally 'Calming the Crazy' that is happening everywhere now!
Whilst I can't help you with any toilet paper ( I wish I could but I can't even get my hands on any); I can help you with some awesome little recipes using Essential Oils. doTERRA's Essential Oils are pure and are an incredible way to support our immune system.
So my first is a hand sanitizer! This is an all natural way to kick those germs to the curb.
Hand sanitizer is sold out everywhere and the biggest update we have had with this medical alert is to wash our hands; wash, wash, wash! But when you don't have water, this spray hand sanitizer is your go to!!
Grab a small spray bottle and add:
25ml Witch Hazel
8 drops doTERRA Teatree Essential Oil
8 drops doTERRA Lavender Essential Oil
5 drops doTERRA OnGuard Essential Oil
Add 3 drops vegetable glycerin and SHAKE well
To use shake bottle and spray on hands and run together. Use within 2 weeks
Another epic little recipe if you have anxious feelings and need to take a deep breath or just feeling a little clogged up in the nose this recipe includes Lavender and Easy Air our respiratory blend!
Mix 2 drops each of doTERRAs Easy Air & Lavender Essential oil in a diffuser:-
Or put one drop each in the palm
Of your hands and cup over nose. You instantly get the calming aroma of beautiful Lavender and Easy Air will open up those airways.
We have this beautiful seasonal essentials wellness box now available with these oils plus more! I'd love to help you get started with oils.
Love Lara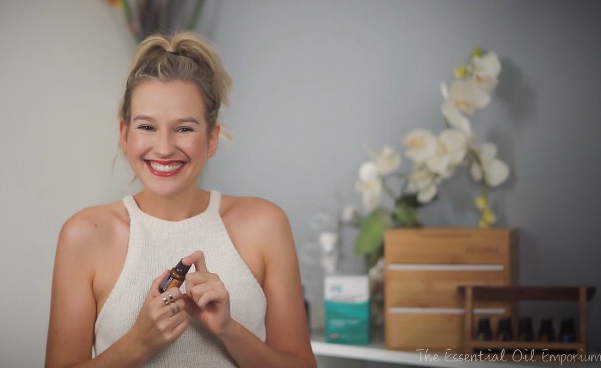 www.mydoterra.com/laraparkerkent
www.facebook.com/theessentialoilemporium