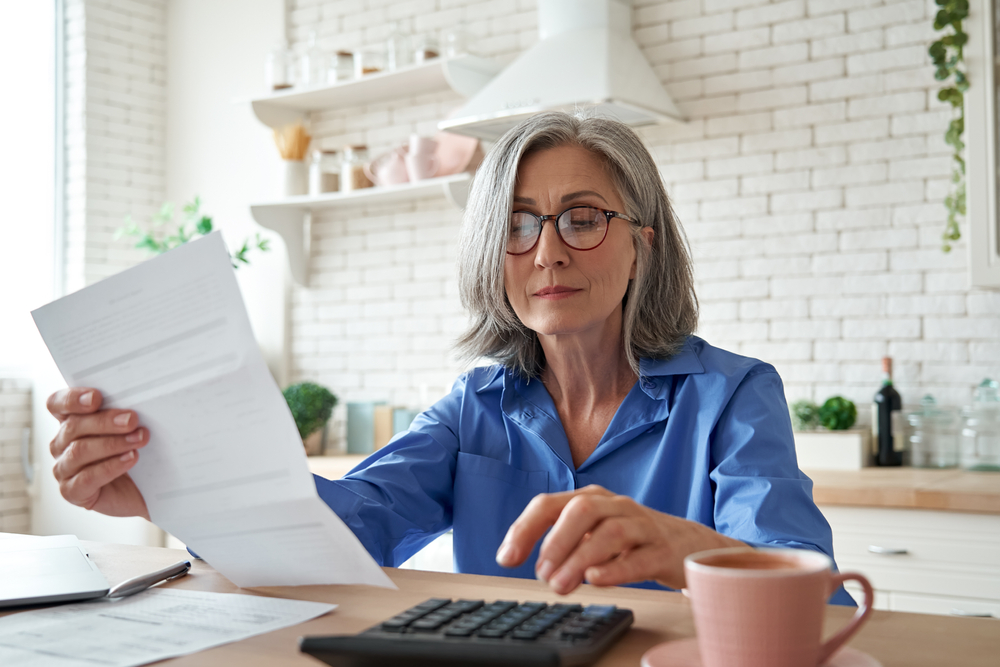 Financial wisdom for women – 3 tips for success
Whether it's through inheritance or marriage breakdown, women often come into large sums of money. Sadly, this sudden wealth is frequently accompanied by a need to be generous to other family members when really, we should be focusing on our own financial security and independence.
"Women are over-represented in poverty statistics"
While no adult should depend on others for financial independence, many women do. Sometimes this is a necessity as we care for children and/or aging parents. There's also the issues of inequitable pay and careers put on hold to have a family. Women are also unduly exposed to the pressures of spending now rather than saving, as well as feeling guilty if we put our own interests first.
Therefore, it's not surprising to learn "women are over-represented in poverty statistics" according to Roger Wilkins from the University of Melbourne. In fact, the 2016 Household, Income and Labour Dynamics in Australia survey showed one in two adult women have a poor understanding of concepts such as risk diversification, inflation and compound interest.
Yet these concepts are critically important when it comes to achieving financial security and retirement planning.
The ASIC (Australian Securities and Investments Commission) 2017 Australian Financial Attitudes and Behaviour Tracker revealed women also find dealing with money more stressful and overwhelming than men. So it's not surprising to find women have poor financial literacy which is leading to socio-economic disadvantage throughout their lifetimes.
There's some good news too!
You have the power to become financially literate, build wealth and create financial independence.
So if you have recently received or are about to receive an inheritance or financial settlement, you can use this as a catalyst for change. But before you spend a cent, there are 3 things you need to do.
Put yourself first
It's wonderful to help your children financially but you'll be better able to help them if you prioritise your own financial wellbeing. That's why it's so important to get professional advice as quickly as possible. Once your plan is set up and your finances are on-track, you'll be surprised how carefree and in control you will feel. If helping your children is important to you, then add it to your plan.
Understand where your money goes
While it may sound boring and time-consuming, it's important to understand:
How you spend your money?
What debts you have?
How much you need each week or month to cover your basic living expenses?
If there is a better mortgage available for you (if you have one)?
How your super is performing and if it's the right one for you
Use phone apps, bank statements or separate envelopes to categorise receipts. Then review your spending. You may be shocked to see where your money goes but the great thing is, small lifestyle changes could provide additional funds for your future financial wellbeing.
Change your mindset
The more you know about your money and your situation, the more opportunity you have to live a life by design. So now is the time to change your mindset and stop depending on others for your future financial wellbeing. It's a high-risk strategy!
Look for a financial advisor who will take the time to simplify complex financial concepts and who will help you improve your financial literacy.
At Integra Financial Services, we learn about your goals and carefully explain your opportunities to achieve those goals. All advice is delivered with respect and honesty because we are committed to providing you with dependable, courteous service.
Get in touch to learn more about how we could assist you.