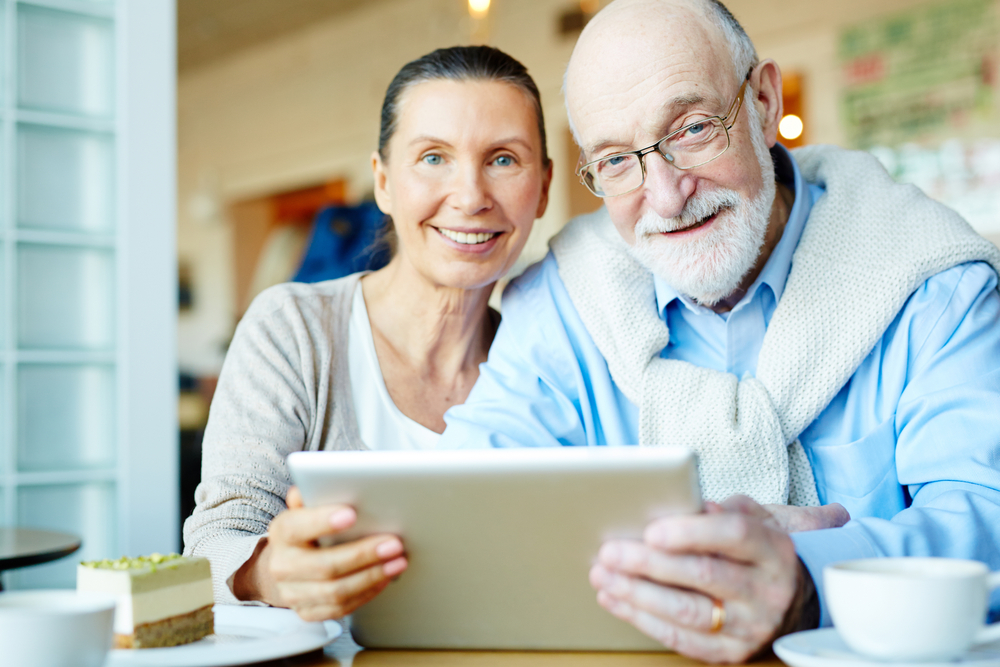 Recalibrate: Tips on how to adjust your spending throughout a crisis
If there's one good thing to come out of this crisis, it's that we've spent less money over the last 10 weeks. Entertainment, eating out, and overall personal expenses were all down. Quietly, we're sure you'd agree that the low cost of petrol during self-isolation is quite ironic.
On the positive, this disruption has given us an unexpected gift of space and time; physical space and time to think about how prepared we were coming into this pandemic. If the current situation is making you worry about your finances, we have some tips to get you through the crisis.
The Great Lockdown
In an attempt to contain the virus, social distancing and quarantine measures have caused major inactivity; causing immediate job losses and business shutdowns. The economic toll of which will be felt for years to come. The International Monetary Fund (IMF) even likened the impact of the downturn as its worst since the Great Depression. The IMF also warned the global economy would contract by 3 per cent in 2020, a reversal of their earlier forecast the world economy would grow by 3.3 per cent, outpacing 2019.
On a smaller scale, this crisis has brought about a new set challenge for all of us. If you are impacted or likely to be impacted through reduced income or unemployment, then we have 5 tips on how you can adjust your spending to weather these difficult times.
Take stock of all your bills
You'll need to know how much money you have coming in and out every month. If you've lost your job or you expect your income will be reduced, it's important to know if your income will cover all your bills. These important bills are your rent or mortgage, utilities, credit cards, and loans. Call your bank or loan provider to find out if they offer extensions or deferred payments for a period of time. Shop around for lower insurance premiums on your car or health fund. If you have direct debits in place, it's a good idea to cease them and pay these manually until your income situation improves.
Buckle down
If you haven't got one, it's time to make a crisis budget. Do you know if you're living below your means or over-extending yourself? Categorise your items as "wants" and "needs". If you're feeling adventurous, try doing the budget as if you had half of your income available. Once you've determined your living expenses, find areas where you might be spending more money than necessary.
If you're paying for internet data that you don't use, switch to a lower plan. Switch your plan to a cheaper mobile phone. Do you really need that landline? If you have both Netflix and Foxtel, cancel one of them. If you have a credit card, get a better credit card deal with a lower-rate and transfer the balance. Keep cutting down until your expenditures match your diminished income.
Shop smarter
Toilet paper and pasta aside, there is no shortage of common foodstuff in the supermarket. Choose to focus on food with long shelf lives and don't be afraid to buy generic brands. Plan your meals and know what's in your pantry so you don't buy food you don't need. Takeaway food is convenient but also expensive, compared to home-made. It could be fun to start growing your own vegetable garden with your children or grandchildren! It's a great to eat healthy and paying the cost of over-indulging in the wrong food. Learn to manage your grocery shopping and your wallet will thank you for it.
De-clutter for some extra cash
Stuff you no longer use sitting in your wardrobe or shed can be sold for extra cash online or a garage sale. Generally, if you haven't used something for at least 12 months, you don't need it. Even small amounts can add up to something meaningful. At the very least, you'll have a less cluttered house.
Emergency savings
Only in the event of an extreme financial crisis, you may need to dip into that savings fund. You may have been working hard to save up for that Caribbean Cruise or that Mt. Everest trek, but you may need to use your savings to meet any budget shortfall temporarily until the economic situation improves.
Time to recalibrate
During these tough times, we need to re-assess and prioritise. Sometimes we are clouded by what we think we need because we've become used to having it. We drift off-course and need to recalibrate. Sometimes recalibration happens by choice. Sometimes it's forced upon you.
Recalibrating is not easy because we're creatures of habit. Routines are hard to change.
So, stop focusing on the negatives and obsessing over what you're missing out on. Instead, start thinking about what you do have and all the things you could do.
Don't be afraid to adjust and adapt to the current conditions. Recalibrating by controlling costs is a proactive way to prepare yourself and lower your risk of a financial crisis. The goal is to survive without losing the things most important to you.
Final Note
It's ok to be worried about money. Your action plan for a financial crisis depends on your individual needs. By re-calibrating your goals to meet your income and spending, you can focus on what's important now you will come out the other side of this challenging time.
While we won't know the full impact of this pandemic for a few years, implementing these tips can help bring some degree of comfort knowing you can still take control of your finances even if we're in the midst of a crisis. If you need support, the Integra Financial team are here to support you. Book a meeting here to discuss how to manage your money, whether you are in retirement or still planning your retirement.